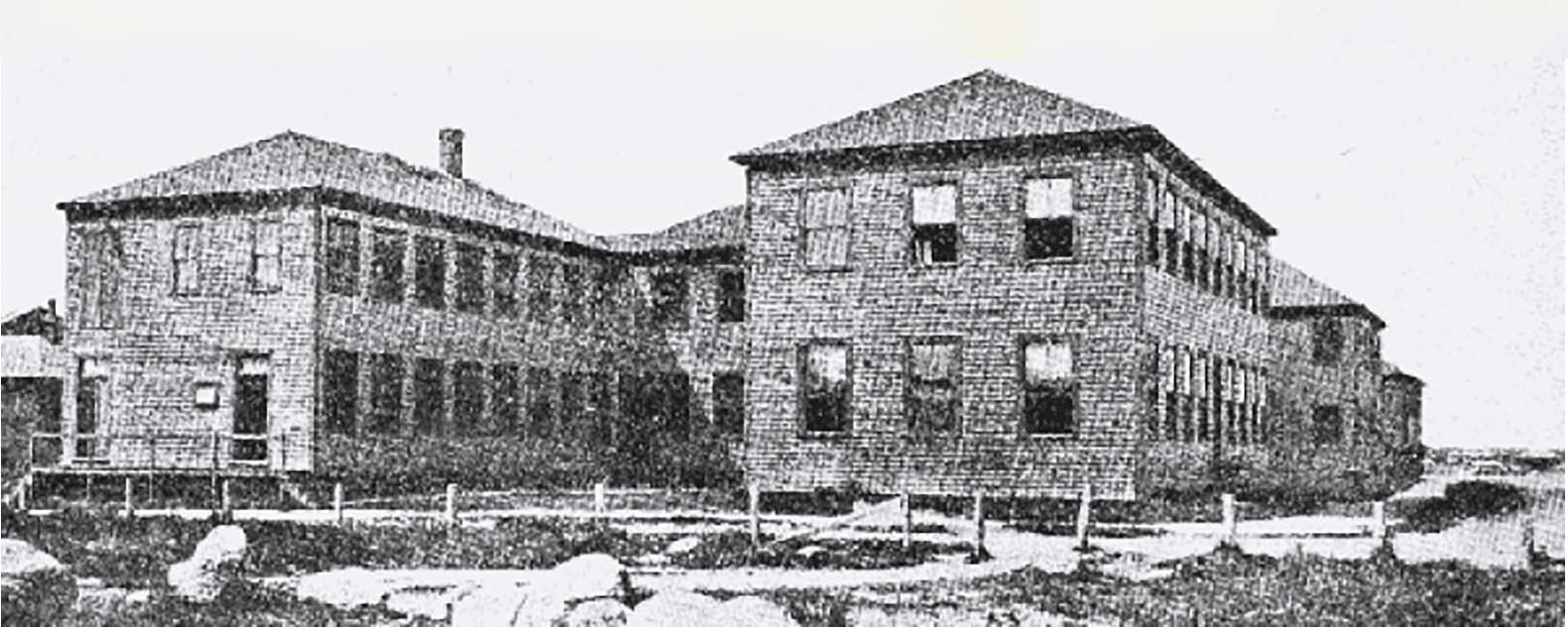 History of Biology Seminars at the MBL
Creating history
A tradition at the MBL
The Marine Biological Laboratory first offered a History of Biology Course in 1987, as part of its Centennial celebration. Organized by Garland Allen and Jane Maienschein, that course grew into an annual week-long seminar.
Now coordinated by Jane Maienschein, John Beatty, James Collins, and Karl Matlin, the seminar covers a range of topics and brings together historians, philosophers, biologists, and social scientists in a week-long intensive discussion. Occasional trips, labs, and public lectures enliven the sessions. Graduate students in the field often get their start at one of these seminars, and they come back later as faculty members or organizers.
Supported by the Dibner Institute for the History of Science and Technology for many years, the seminar is now funded by ASU's Center for Biology and Society.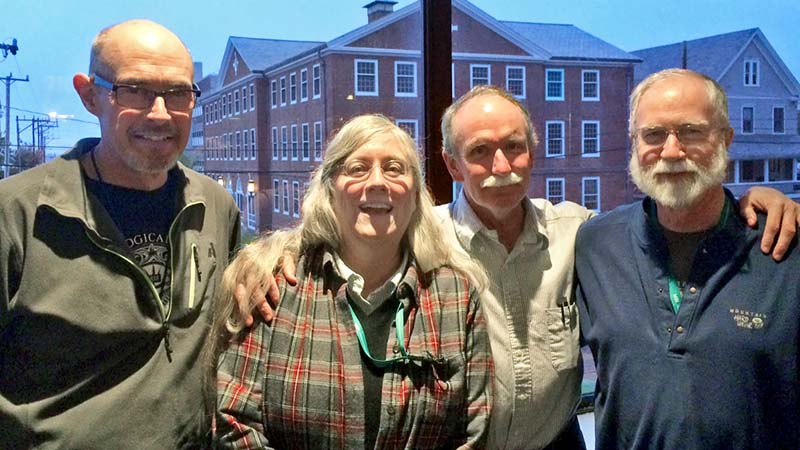 History of Biology Seminars