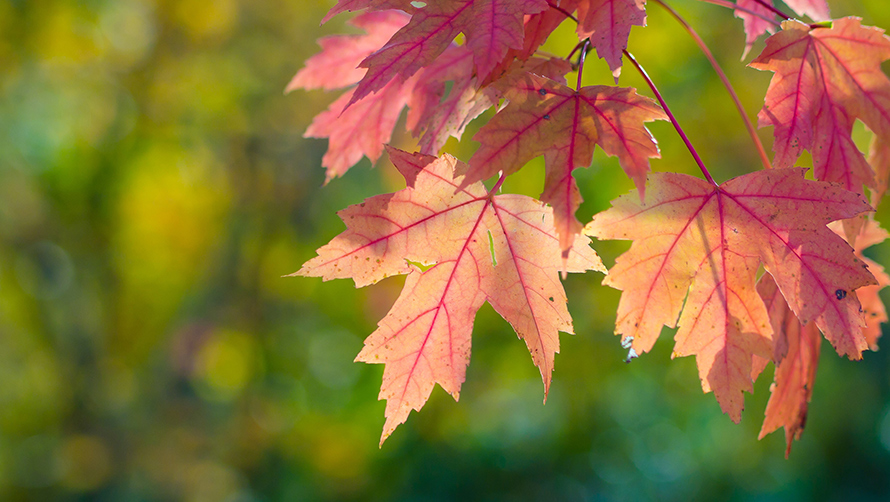 Research Coordination Network
Data approaches
Mapping Authorities and Ontologies in Computational and Digital HPS
Computational and (big) data driven approaches are increasingly applied to many areas of the social sciences including history and philosophy of science (HPS) and we are beginning to yield novel insights as part of individual projects. However, coordinated authorities and ontologies are needed to integrate data across projects. This RCN addresses these challenges by conducting research and developing computational solutions to provide a structured representation of HPS knowledge.
RCN Members
View the RCN Working Group IsisCB members.
Logistics
Read information on travel and reimbursements.