RCN November 2019 Meeting
Marine Biological Laboratory | Woods Hole, MA
Meeting starts Friday, November 8th at 9AM and ends Saturday, November 9th at 3PM, with optional extended session until 5:30PM.
Travel Days: Thursday, November 7th & Saturday, November 9th afternoon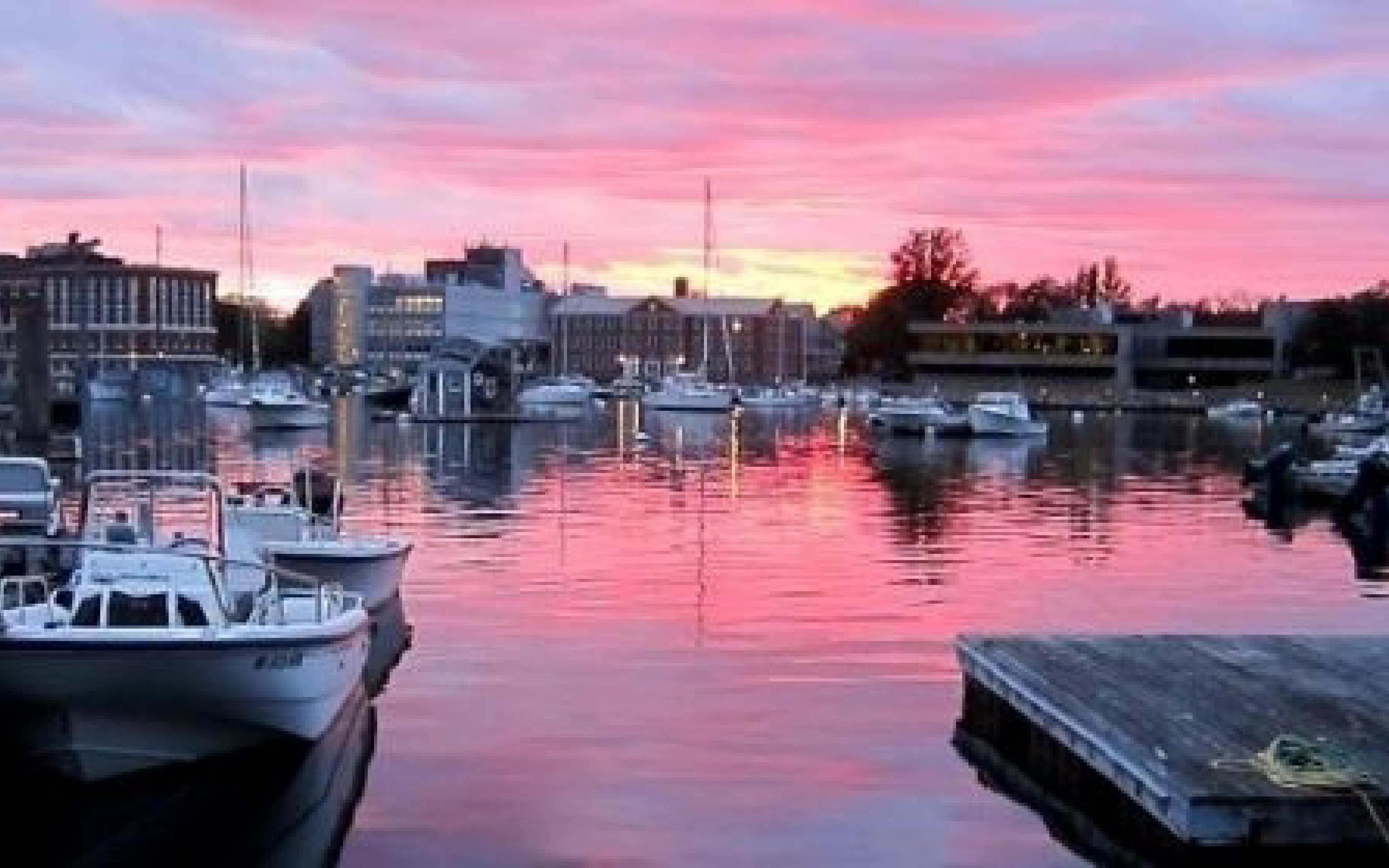 We are pleased to invite you to the Research Coordination Network Meeting at the Marine Biological Laboratory in Woods Hole, MA. The meeting will take place on Friday, November 8, 2019 and Saturday, November 9, 2019.
In light of several new developments and successful activities we will convene a meeting of the RCN at the MBL. At the meeting we will review where we are at the half way mark of the RCN, including discussing further integration strategies and identify additional contacts. The group will also present successful integration projects and discuss publication strategies post-IsisCB focus section.
The RCN meeting is generously funded by a grant from National Science Foundation. The meeting is hosted by the Center for Biology and Society at Arizona State University.
We will pay directly for airfare, MBL Housing, Peter Pan Bus/Green Shuttle to Woods Hole, and meals. We are not able to process reimbursements or pay for additional expenses. Please contact Jessica Ranney, the logistic coordinator, if you have any questions or if you plan to drive your own car - which requires additional paperwork.