Center for Biology and Society
Values
The Center for Biology and Society promotes diversity, inclusion, equity, and justice through what we value, what we do, and who we are.
Mission
The Center for Biology and Society promotes research, education, and engagement related to study of the life sciences and their interconnections with society.
Center News
ASU Professor Emeritus Stephen Pyne says fire season dates back thousands of years; it is an interaction between people, nature
This week's Tunnel Fire north of Flagstaff surprised…
An ASU research team has developed a first-of-its-kind study that combines conservation with practical economic tools for a case study of Columbia, South America. The study, led by Camila Gurrero-…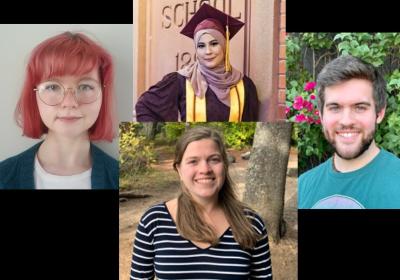 The NSF Graduate Research Fellowship Program (GRFP) recognizes outstanding graduate students pursuing research-based graduate degrees in STEM or STEM education. The purpose of the GRFP is to help…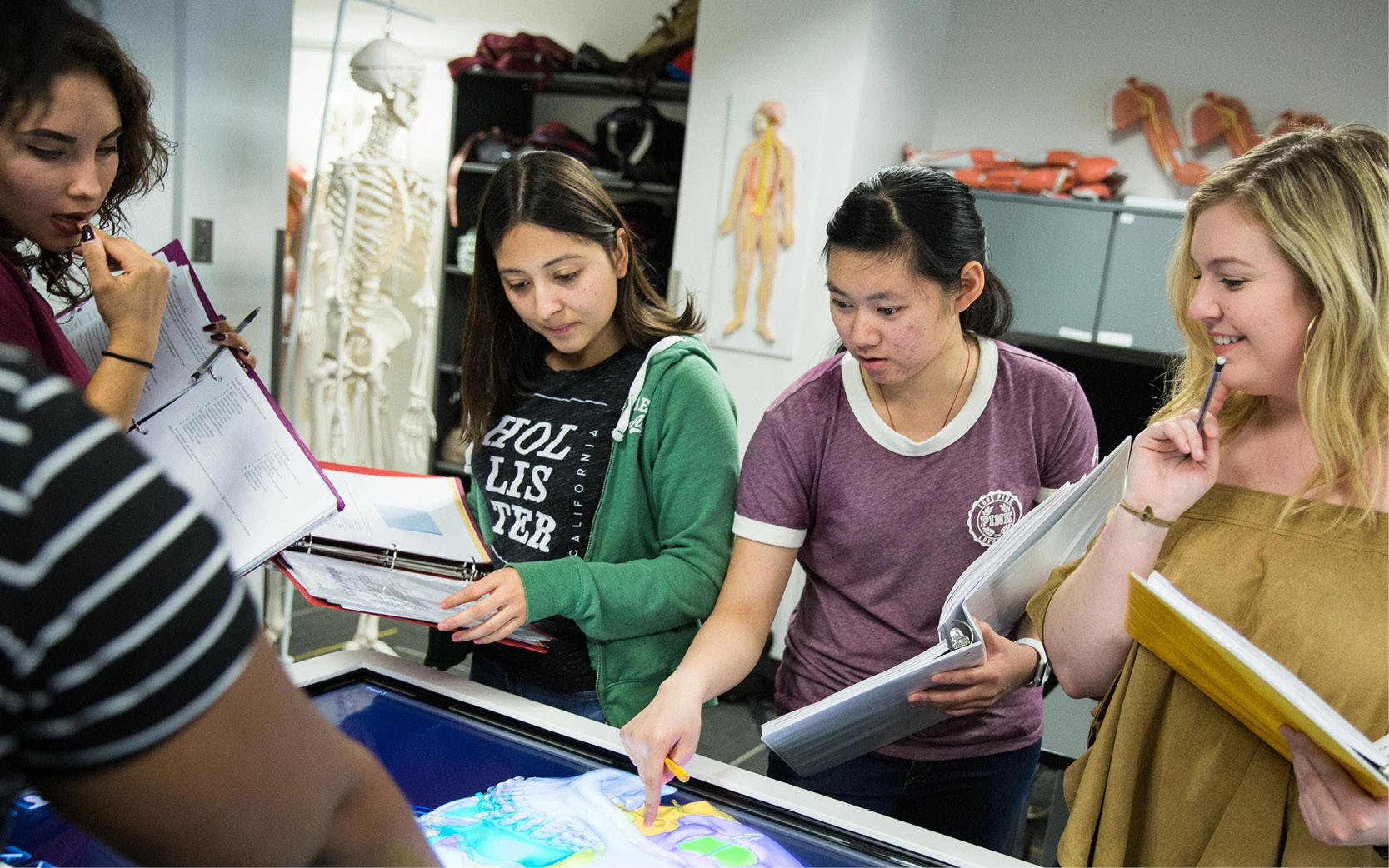 Support the Center for Biology and Society
Every gift regardless of size makes an impact.
Private support allows our students to travel, gain professional experience, participate in on-site research, and engage deeply with the ethical and historical implications of emerging biological science.