Center for Biology and Society
Values
The Center for Biology and Society promotes diversity, inclusion, equity, and justice through what we value, what we do, and who we are.
Mission
The Center for Biology and Society promotes research, education, and engagement related to study of the life sciences and their interconnections with society.
Center News
Anna Clemencia Guerrero, PhD candidate and professional illustrator, has just finished her first big East Coast tour. For the past year and a half, she worked on a set of public exhibits at the…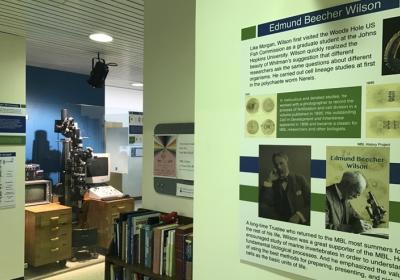 "Seeing Cells," created by Anna Clemencia Guerrero, a PhD candidate in the Center for Biology and Society at Arizona State University working closely with Historians of cell biology, Drs. Jane…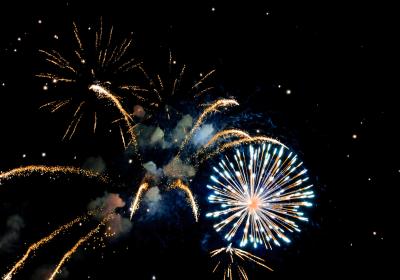 It's time to celebrate the wonderful achievements of the Biology and Society community. There are many ways our faculty, staff, and students have been busy, so these are some examples. We start by…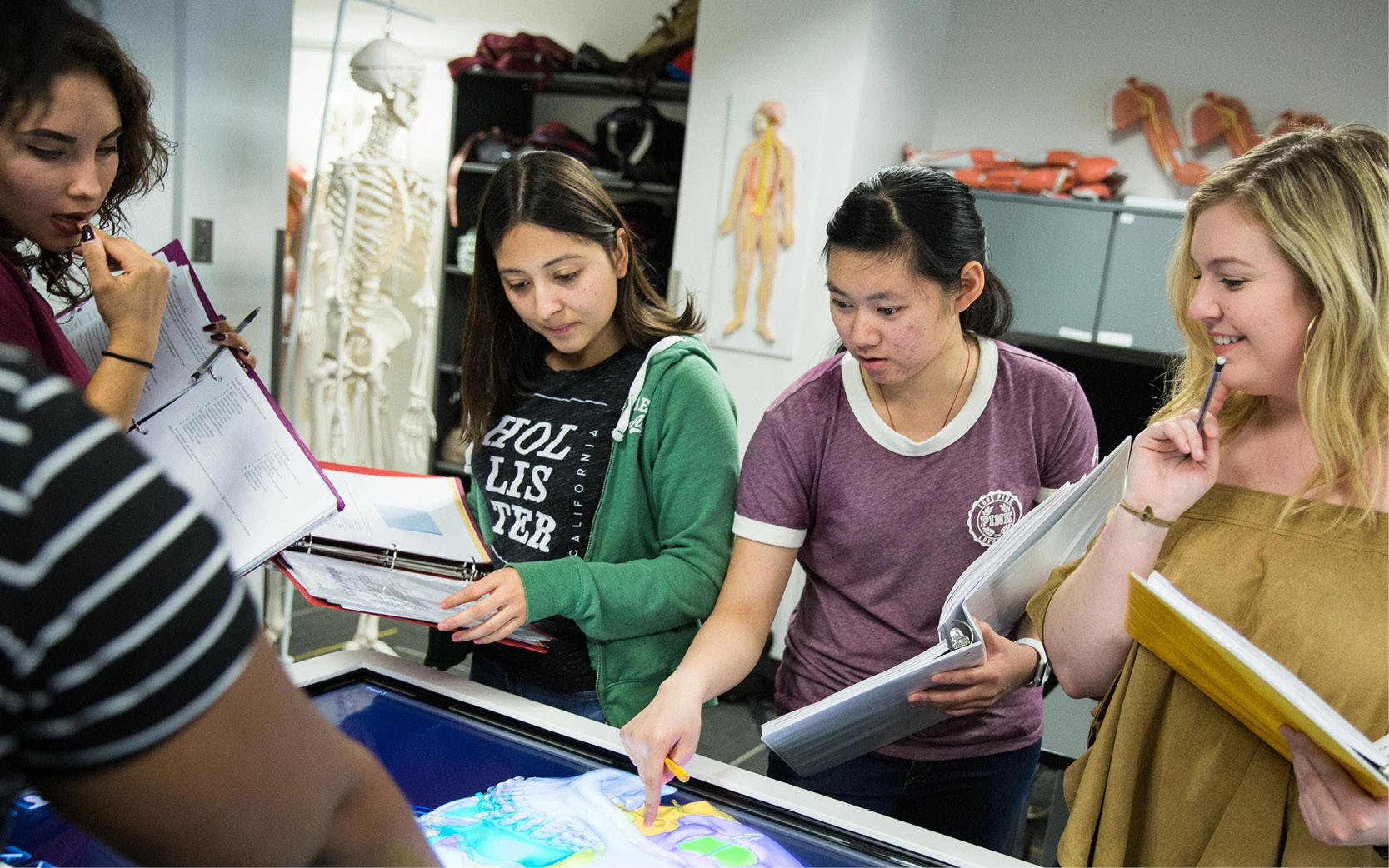 Support the Center for Biology and Society
Every gift regardless of size makes an impact.
Private support allows our students to travel, gain professional experience, participate in on-site research, and engage deeply with the ethical and historical implications of emerging biological science.