Mission and values
Creating a better world
Standing for greatness
Since its creation, the Center of Biology and Society has grown to be a diverse collaboration full of activity. Our research and engagement in the studies of life sciences and society have allowed us to better understand our world.
Mission
The Center for Biology and Society promotes research, education, and engagement related to study of the life sciences and their interconnections with society.
Values
The Center for Biology and Society promotes diversity, inclusion, equity, and justice through what we value, what we do, and who we are.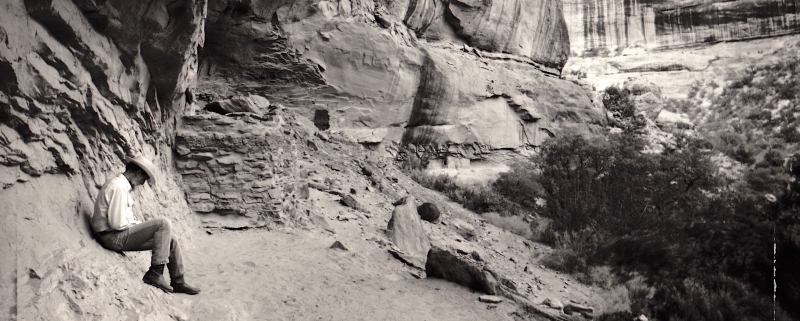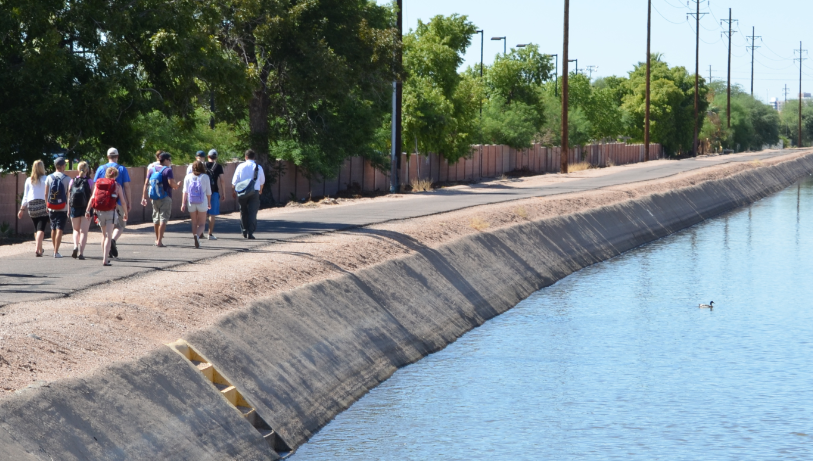 Collaborating centers
Working with other centers and institutions around the world allows us to create great projects and immersive collaborations.
Awards and honors
Our scholars at the Center for Biology and Society are frequently recognized and awarded for their research.