Join the Embryo Project
Get involved and collaborate
The Embryo Project (EP) and the Embryo Project Encyclopedia thrive on the participation of undergraduate and graduate students, postdoctoral researchers, and established scholars. There are many ways to join the EP and to increase widespread scientific literacy about developmental biology and reproductive medicine.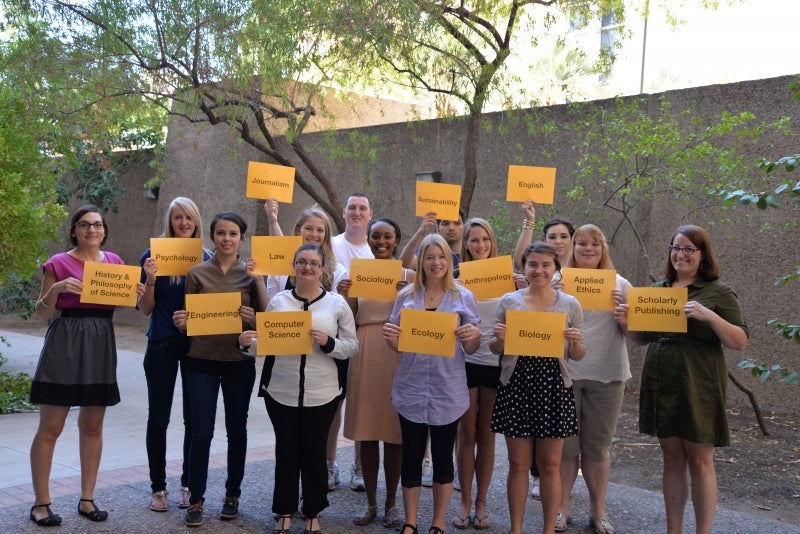 Contacts
Interested? Reach out to us if you'd like to learn more.
Application
Note: If you use a MAC to fill out the application, you must use Acrobat Reader; do not use "Preview". Download Acrobat Reader here.