The MBL History Project
Preserving history
A thriving collaboration
The MBL History Project seeks to bring to public attention the rich history of the Marine Biological Laboratory, located in Woods Hole, MA, and makes historical materials widely available. The MBL has been home to many award-winning scientists since it opened in 1888, and this project documents that history for the public by digitizing the MBL's rich archives and creating digital exhibits that put the science of the institution into context for the public.
Over the past two years, the MBL History Project, run through a collaboration between the Center for Biology and Society at ASU and the MBL, has digitized thousands of objects from the MBL Archives and members of the Woods Hole Community. Dozens of interviews with Woods Hole scientists and long-time community members have been filmed to document the ever-changing history of this institution and the people who have been a part of building it.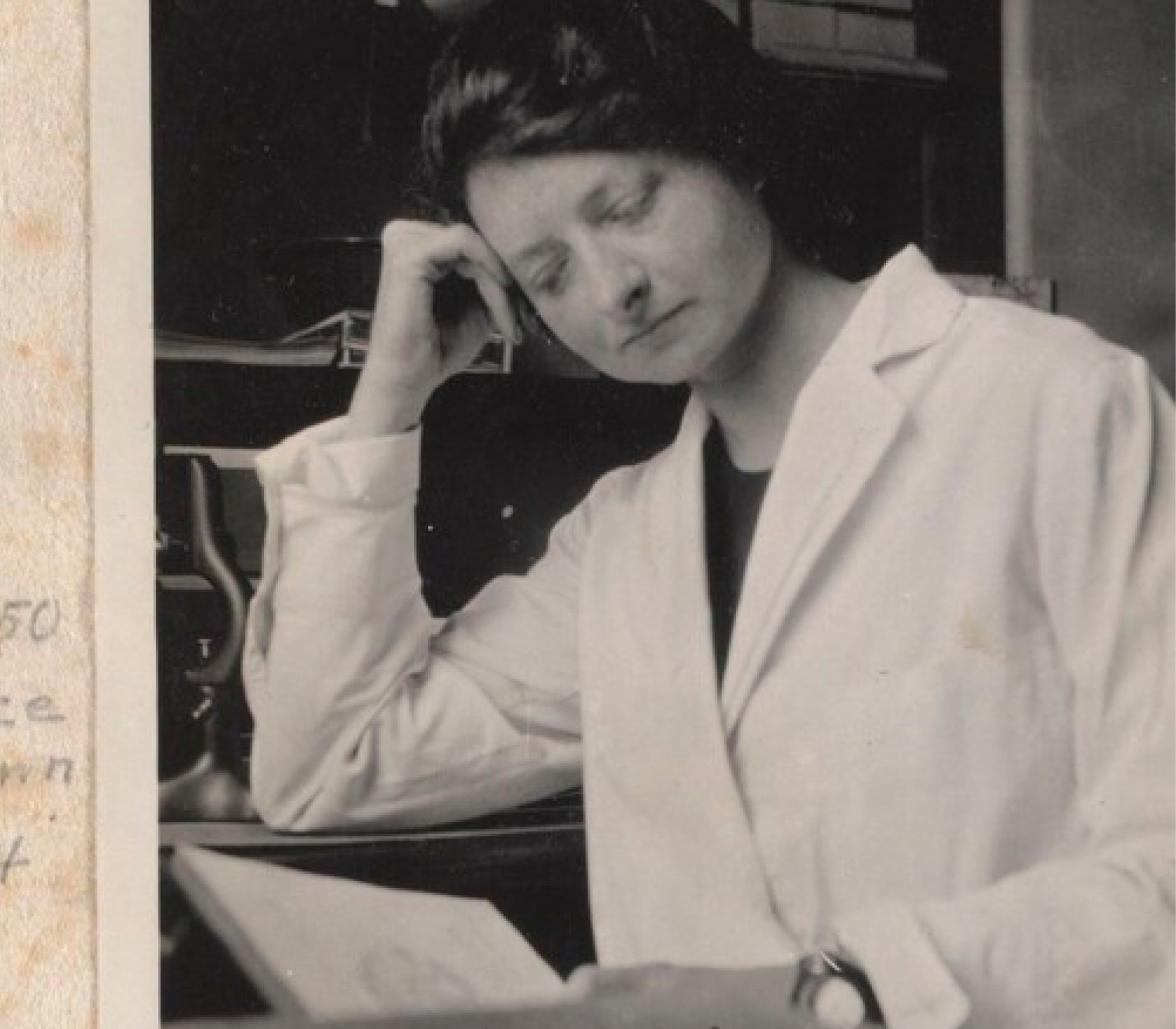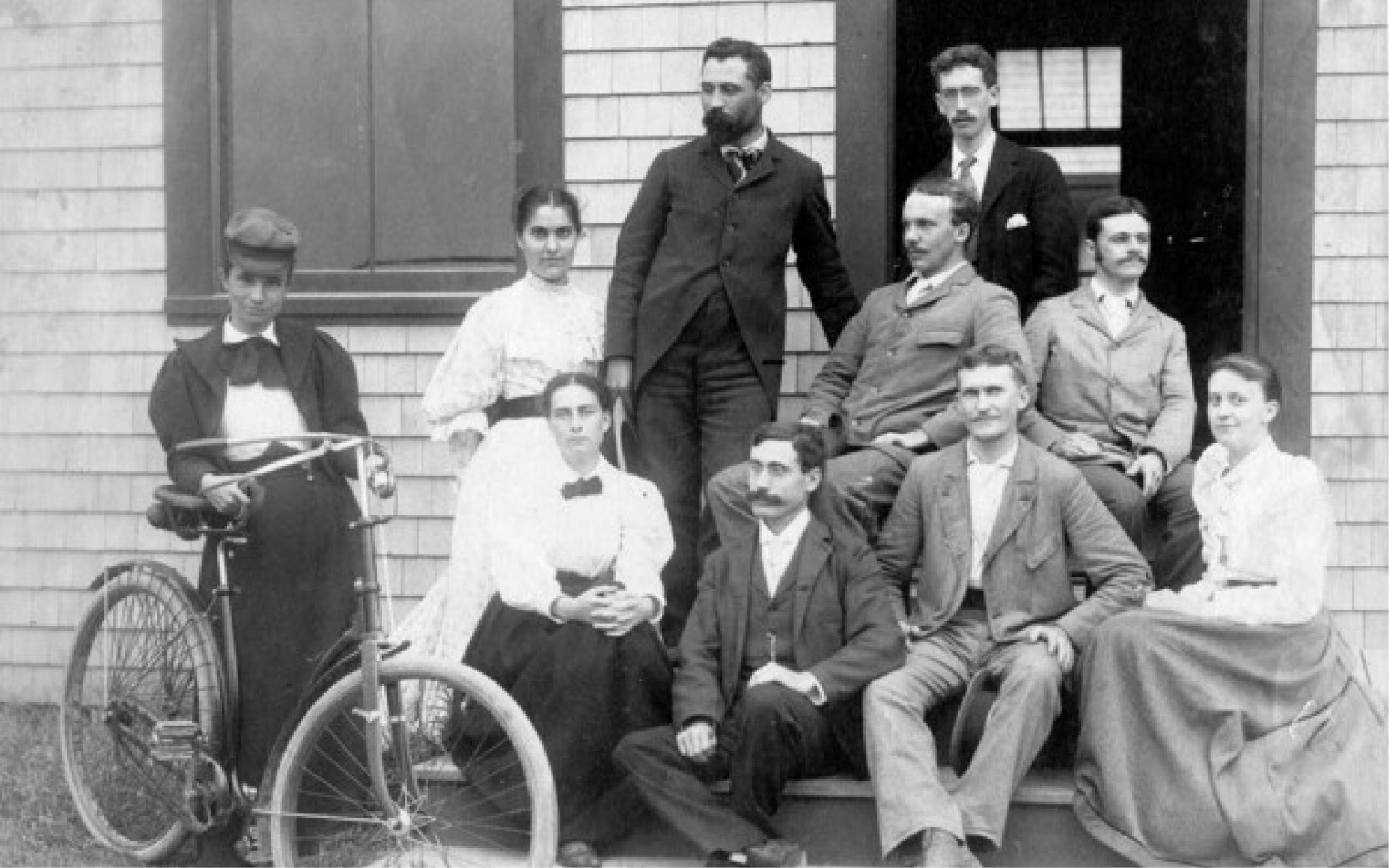 During the summer of 2014, the MBL History Project will return to Woods Hole for another round of expanding the digital archives. Our laboratory in the Lillie Building (L-228) will host a range of graduate student researchers and visiting scholars. In addition to bringing the history of the Woods Hole community to the public, this year we will focus on bringing the Viktor Hamburger and John P. Trinkaus correspondence collections to the public in a digital format, as well as a vast array of materials regarding biodiversity, ecosystems, neurobiology, and much more. Interviews will continue to be conducted throughout the summer and added to our collections as well as our Youtube page.
For more information, contact us.