Undergraduate students who love the life sciences and also want to think about the broader social context and impacts should join the major in Biology and Society. Every major receives individual attention, with an independent research project and lots of choices that fit your life goals, with an option for an additional certificate in History and Philosophy of Science. Graduate students can pursue Master's or PhD studies in the Biology and Society or in the History and Philosophy of Science programs.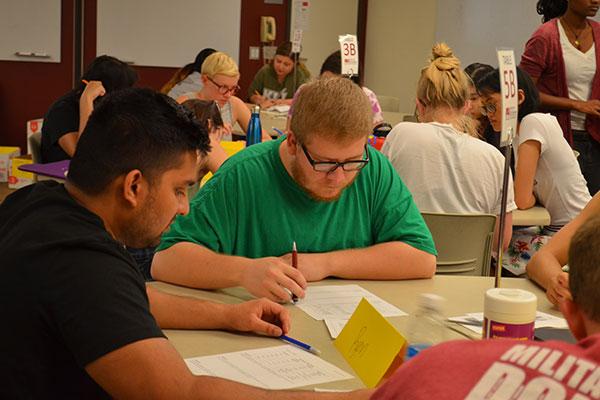 Undergraduates
Undergraduate students can pursue the BS degree in Biology and Society, with special courses, independent research opportunities, and support through special grants.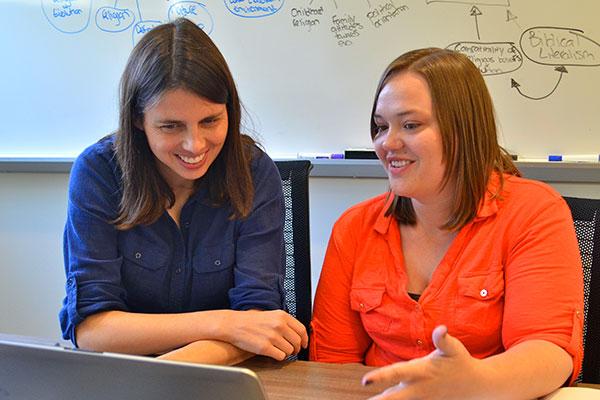 Graduates
Students interested in pursuing graduate degrees in Biology and Society or History and Philosophy of Science (HPS) are invited to seek additional information by contacting maienschein@asu.edu. The HPS PhD program brings together study of history of science, philosophy of science, and the ways they integrate. The Biology and Society program offers four tracks in graduate study as well as opportunities to work in multiple areas: HPS focused on the life sciences; Bioethics, Policy, and Law (BPL), Ecology, Economics, and Ethics of the Environment (4E); and Science Education.
Prospective graduate students apply through the School of Life Sciences, with funding packages provided.