The Embryo Project
An innovative collaboration
The Embryo Project (EP) engages and connects researchers who aim to capture and investigate the history, science, and contexts of embryos in new ways. Directed by Jane Maienschein and Manfred Laubichler, the EP is a group of researchers pursuing goals in university education, research, and public outreach, all of which relate to the history of embryology, developmental biology, and reproductive medicine.
Public outreach
For public outreach, the EP works to improve widespread scientific literacy for inclusive audiences. EP researchers hold that for people to be scientifically literate, they must know how to think scientifically—such as how to identify and collect evidence, how to interpret and evaluate it, and how to revise those interpretations and evaluations in light of new evidence. EP researchers also hold that history provides a good medium by which to communicate and contextualize scientific thinking. Finally, EP researchers hold that issues from embryology, development biology, and reproductive medicine are especially relevant to many people, and that there are few places from which non-specialists can learn about those issues in scientifically literate ways.
With those principles, the EP produces the Embryo Project Encyclopedia, aimed especially for those who have between ninth grade and undergraduate educations. The EP Encyclopedia is an online Open Access encyclopedia that reveals how scientists think by showing viewers the history of embryology, developmental biology, and reproductive medicine. The Encyclopedia publishes things like photographs, graphics, exhibits, and short descriptive articles about the history of science. It has an ISSN, so its contents face rigorous peer and editorial review for facts, content, and style. You can also follow the EP on Twitter and on Facebook.
Research
For research, the EP works to build a scholarly community of people interested in digital history and philosophy of science (HPS), and it uses digital tools to investigate the history of embryology in new ways. The EP is a founding member of the Digital HPS Consortium, and it helped create the HPS Repository. Furthermore, researchers in the HPS Digital Innovation Group create programs such as Vogon to help EP researchers investigate the history of science. And as a special part of the EP Encyclopedia, the EP publishes EP Essays, which are peer reviewed articles written primarily for scholars.
University education
For university education, the EP works to construct, offer, and improve new kinds of classes in which students learn widely-applicable skills and make products with long-term value. In those classes, students learn how to produce the content that the EP Encyclopedia publishes, and they learn how to review the content for quality and how to manage the EP itself. Students, both undergraduate and graduate, actively participate in EP research and leadership.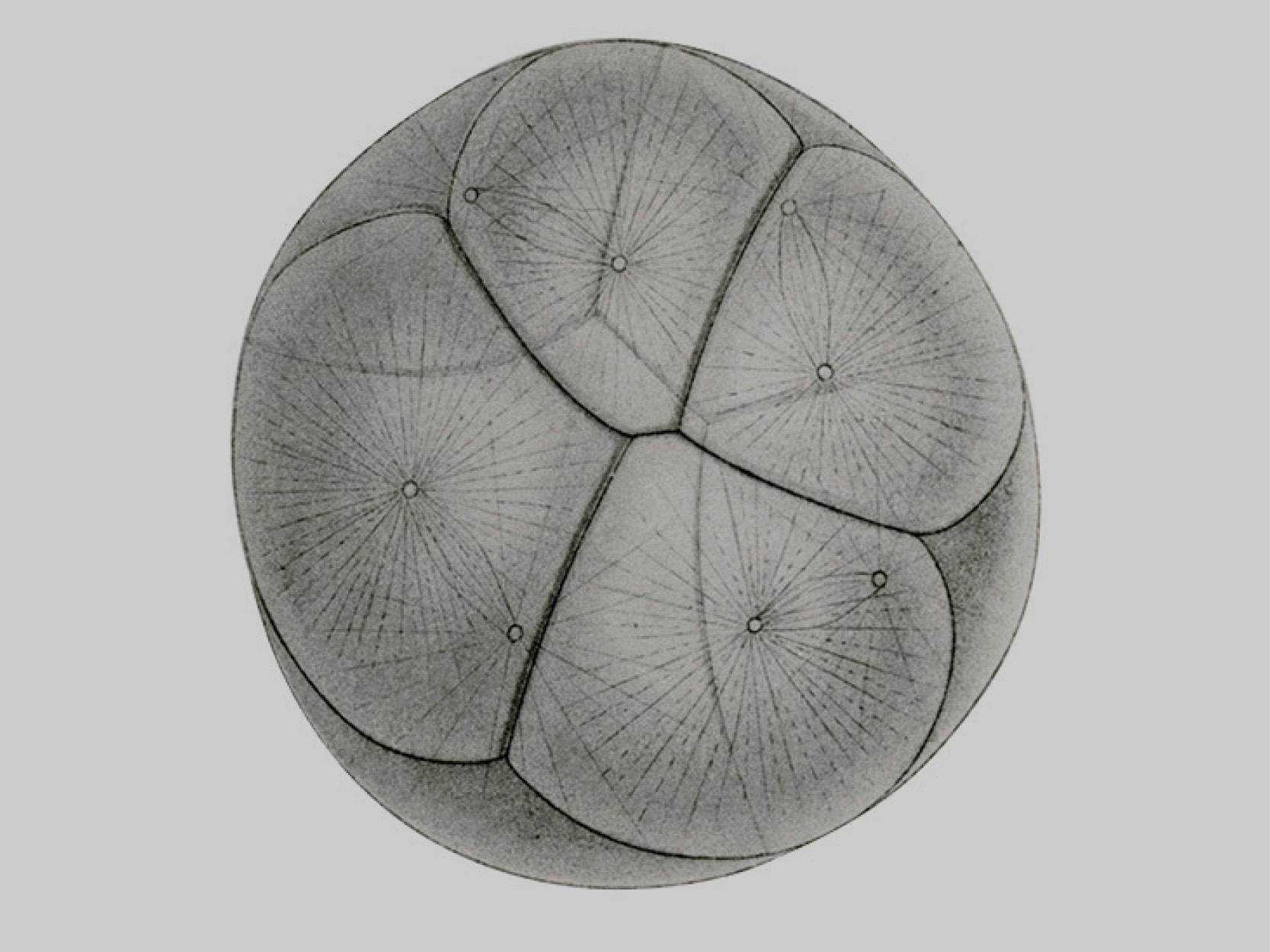 The EP is funded by US National Science Foundation Grants. To make the EP multidisciplinary, inclusive, and international, the Center for Biology and Society has collaborated with the Max Planck Institute for the History of Science in Berlin, Germany and with the Marine Biological Laboratory (MBL) and the MBL/WHOI Library, both in Woods Hole, Massachusetts. The project networks researchers from across Europe, Canada, the US, and Australia; and it includes postdoctoral fellows, graduate researchers and editors, and undergraduate researchers. Researchers range from biologists and informaticians to historians, philosophers, bioethicists, legal scholars, and science writers, among others.
The EP encourages people to collaborate with it. From undergraduate and graduate students, to potential postdoctoral fellows, to faculty and independent researchers at other institutions, there are a variety of ways to participate in the Embryo Project.