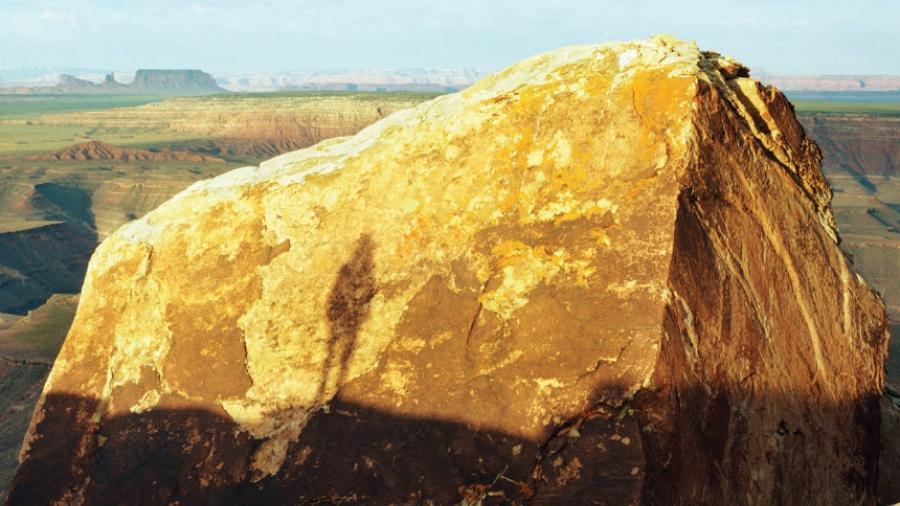 CBS Faculty Pyne and Minteer discuss conservation in the Age of Humans
Today many environmental scientists, historians, philosophers, journalists, activists, and land managers are wrestling over the future of nature preservation in the "Anthropocene." A new and provocative compilation by Ben Minteer and Steve Pyne —
After Preservation: Saving American Nature in the Age of Humans
—has just entered the fray.
Minteer and Pyne write about the book and their motives for putting it together in The Conversation.
A piece in the New Yorker magazine has also featured the book. Read it here.
All royalties from the book are being donated to the Center for Humans and Nature in Chicago (http://www.humansandnature.org/).